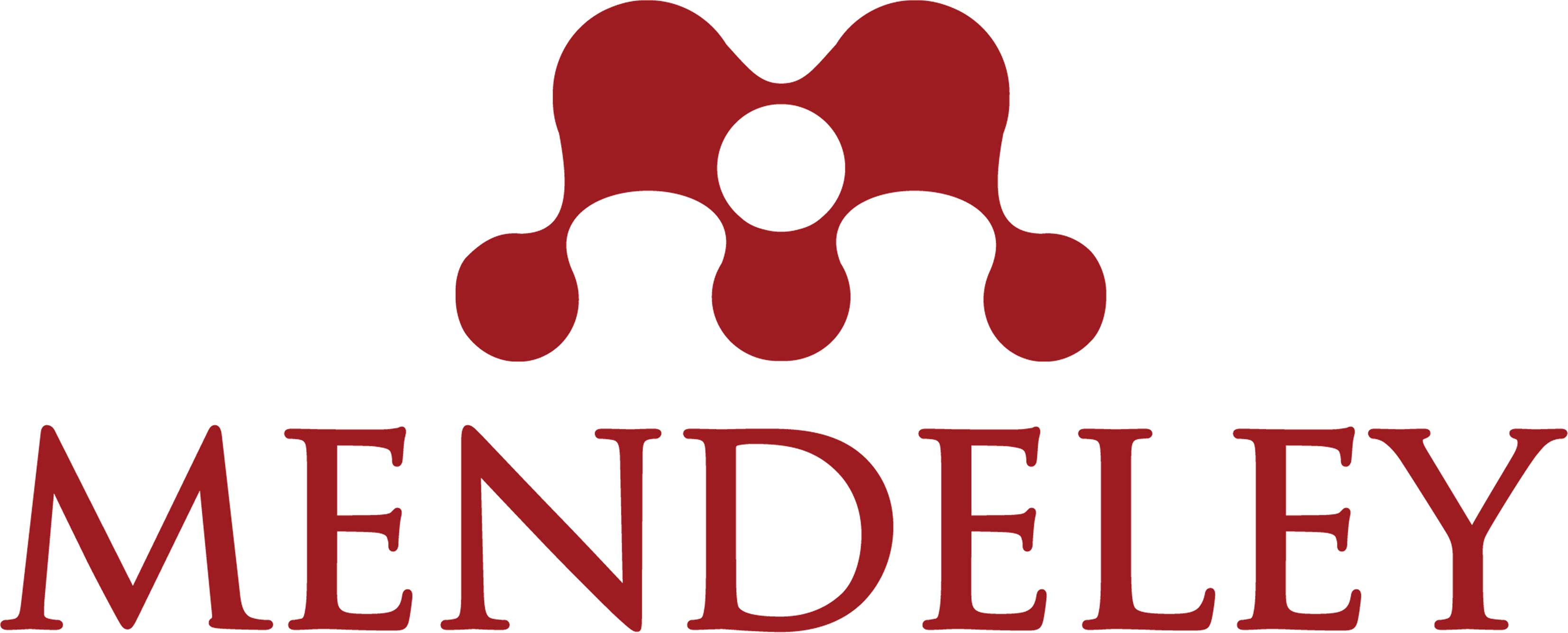 About Mendeley
Mendeley is a free reference manager and academic social network that can help you organize your research, collaborate with others online, and discover the latest research:
Automatically generate bibliographies
Collaborate easily with other researchers online
Easily import papers from other research software
Find relevant papers based on what you're reading
Access your papers from anywhere online
Read papers on the go, with our iOS and Android apps
Note:
You need to sign up for a Mendeley account by your university e-mail address ("@istinye.edu.tr" or "@stu.istinye.edu.tr") to get benefit from Mendeley Institutional Version and from special rights. After you complete the registration you will be included to our institutional group in 24 hours and then you will benefit from the special rights.
Alternatively, if you already have a Mendeley account signed up by your individual e-mail address you can go to our institutional group (Istinye University) page on Mendeley and click "Join this Group" link on upper right and then type your institutional e-mail address to get approval.